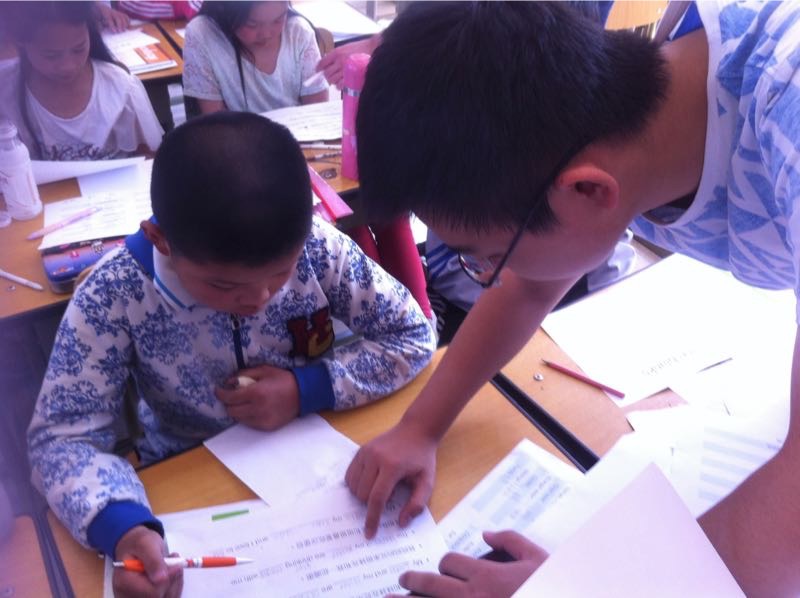 Our IB and CAS programs give international school students a chance to fulfil their community hours but also go above and beyond that requirement, earning themselves valuable work experience and a tailor made reference to assist when applying for higher education places.
But fulfilling IB and CAS requirements, more importantly, it's about learning and developing key skills in organisation, communication, responsibility, critical thinking and creativity through working with MCF, seeing a new side of Beijing and acquiring a new perspective on life.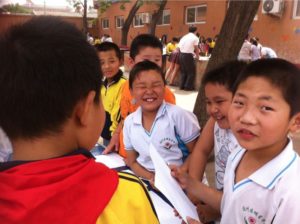 If interested in working closely with MCF, we ask prospective IB/CAS volunteers to do one of the following (or more!): initiate a new program, set up an MCF Kids' Club, help us liaise with their school, take an intern position, set up a new course for MCF students or something else. Perhaps you have a particular skill or interest and would like to suggest something to us, in which case please contact Lorna, our Curriculum & Volunteer Coordinator, at lorna@mcfchina.org.
Please see internships for a selection of available internships.