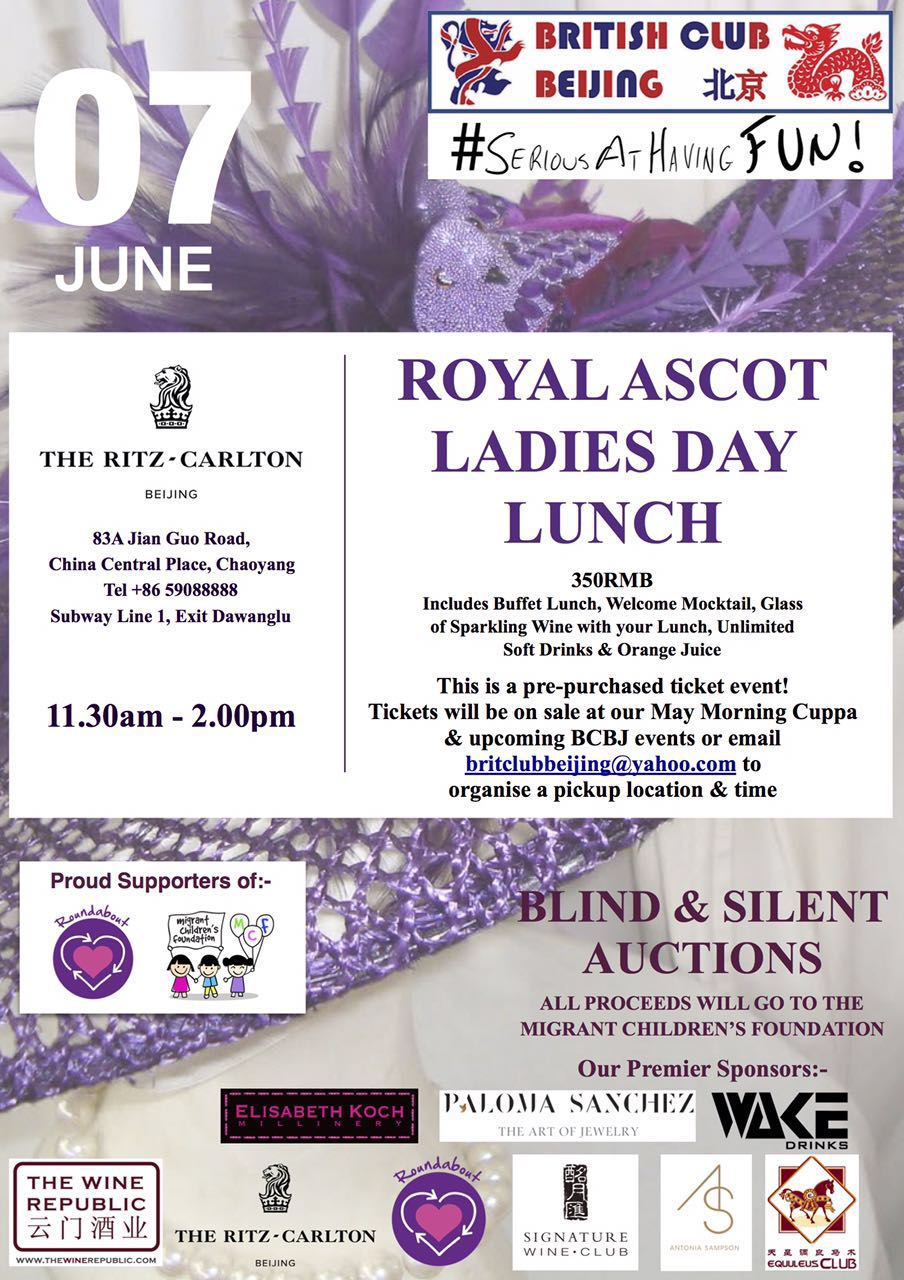 The British Club Beijing (BCBJ) are proud supporters of MCF and they will be hosting a Ladies Day lunch on June 7th to raise money for MCF and celebrate a very British tradition!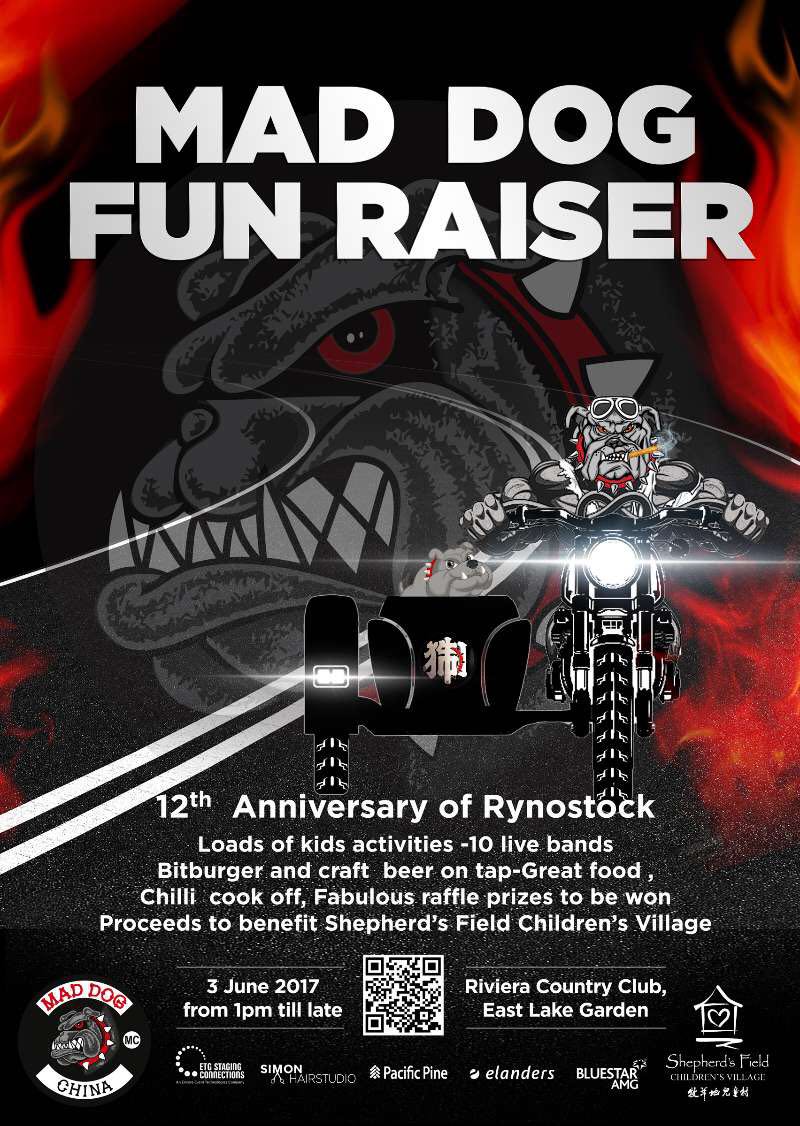 MCF is pleased to be organising the children's area for this event by Mad Dog China at the Riviera Club on Saturday June 3rd.
Long time supporters of MCF, BCIS are holding their festival of Arts on Saturday 6th May and we'll be there representing MCF, ready to talk about the work we do and sell some MCF goodies.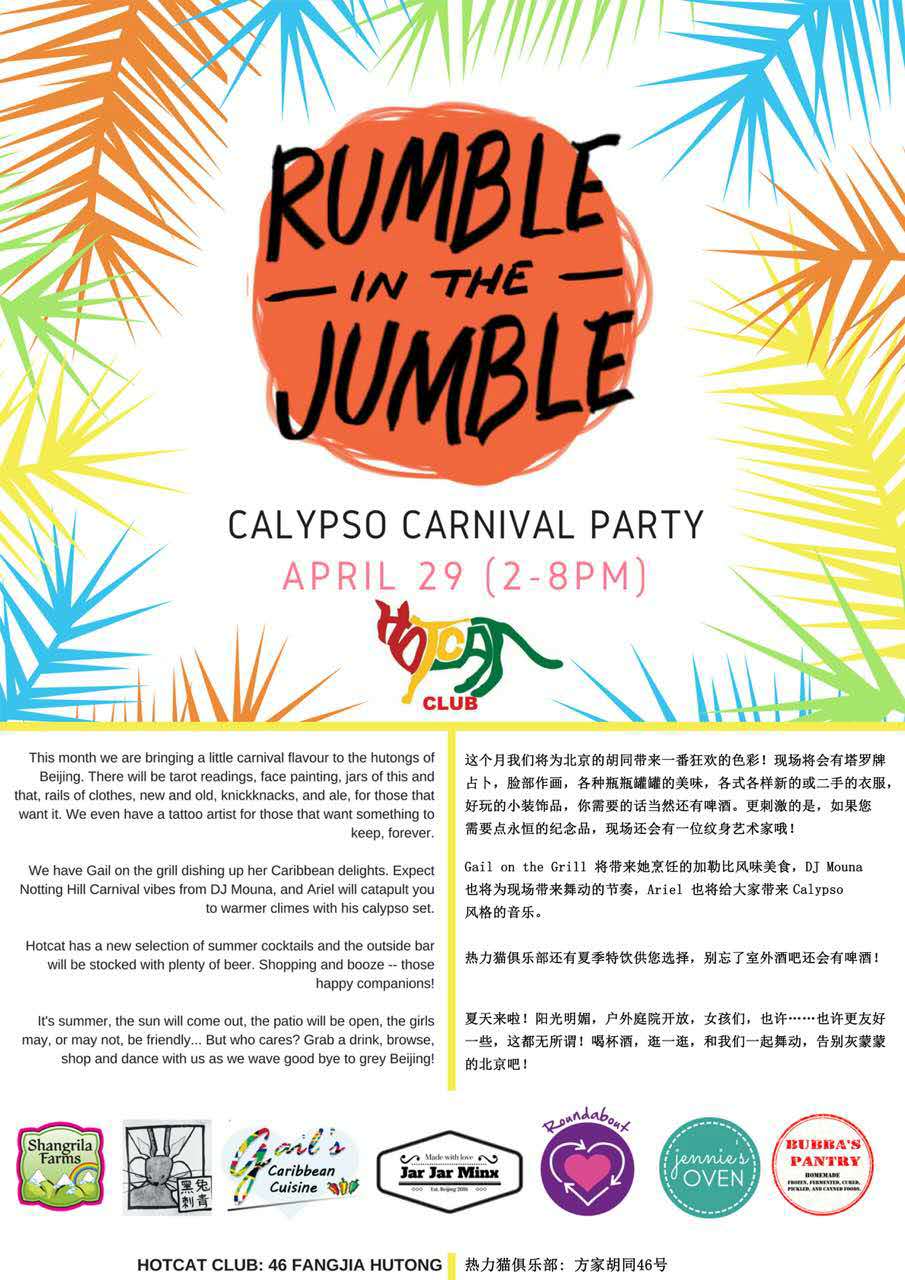 MCF will be at a calypso flavoured Rumble in the Jumble this weekend enjoying the carnival atmosphere, looking for bargains and talking to people about the work we do. Come along for the music, the food, the shopping or the cocktails but do come along!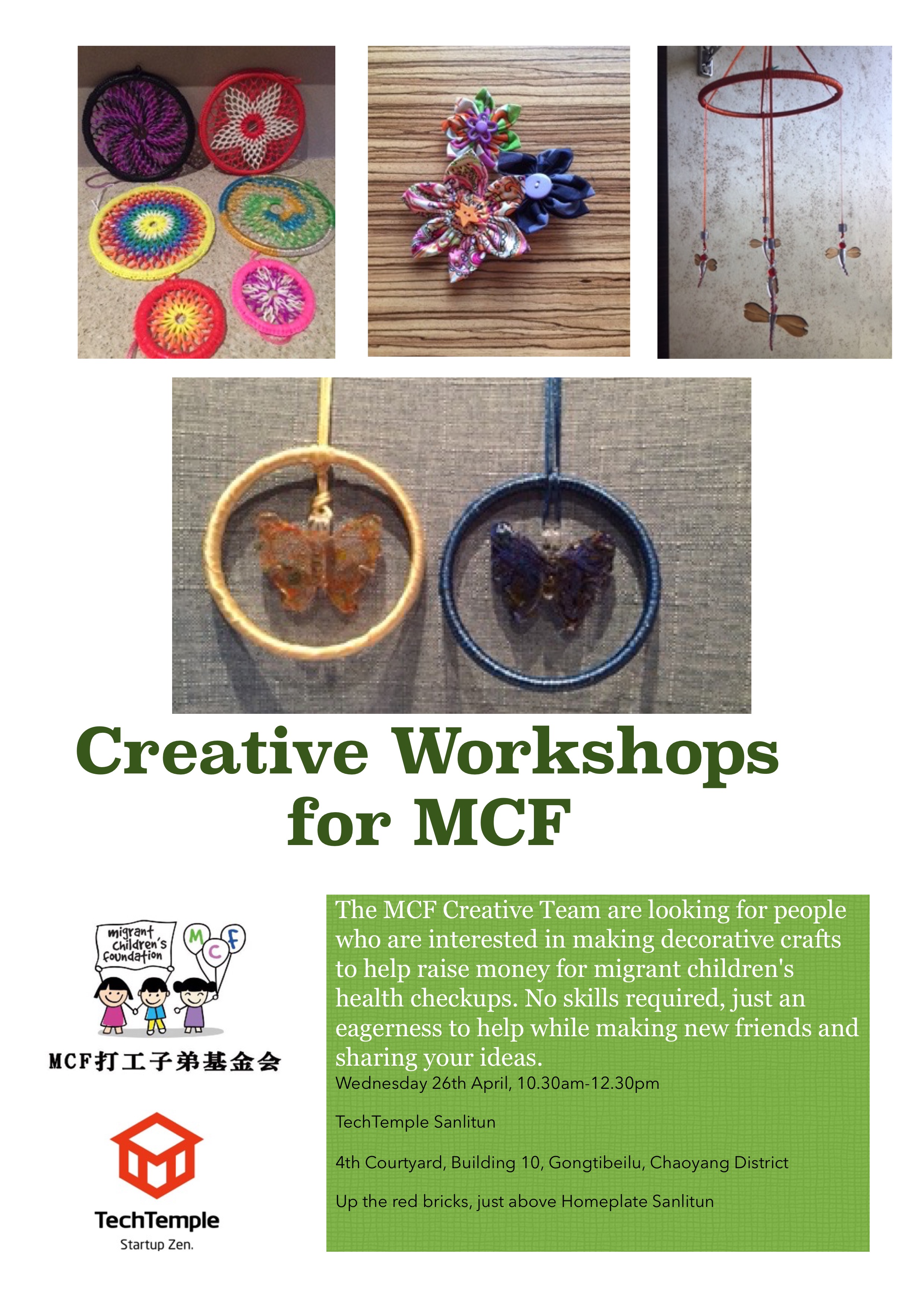 Volunteer, learn a skill and meet new people. Come spend a couple of hours each Wednesday creating beautiful crafts – skilled and non skilled are all welcome – and all for a good cause! Items made will be sold to raise money for MCF and ourhealth check program. Begins on 26th April but will be […]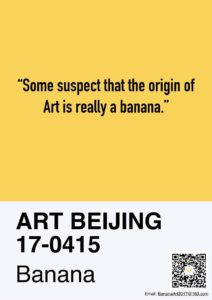 Great art initiative by BCIS students taking place on 15-16th April in 798 to support MCF. Come, look, think and be inspired.
Feeling in need of a spring clean? Bring clothes, books, toys or bric-à-brac. Feeling generous? Bring food to share. Feeling social? Bring a bottle. Feeling empty-handed? Bring a smile. Feeling rich? Bring champagne! (That last one I'll help you with. ) For the event link please click here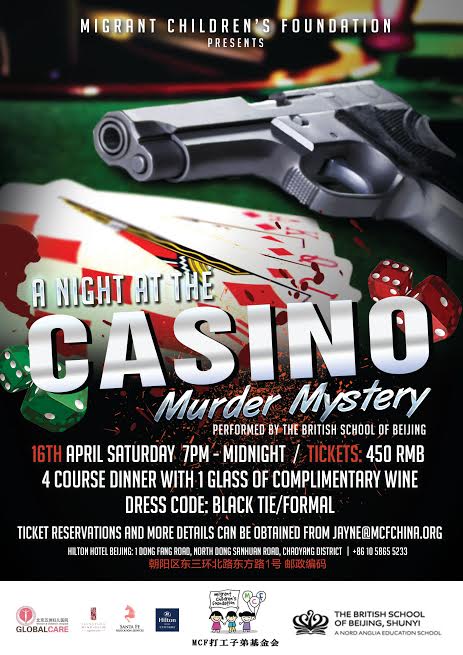 MCF's A Night at the Casino Murder Mystery Dinner will take place at the Hilton Beijing on 16th April 2016. The ticket cost is 450 RMB, which includes a 4 course meal, glass of wine, coffee, tea and, of course, the show!
MCF is running its first Camera Drive across Beijing between Saturday 18th – Friday 31st May to collect cameras for MCF's new photography program. If you've got a working digital camera or camera accessories (memory cards, batteries and USB cables) that you'd like to donate, we'd be most grateful if you could deposit them off […]