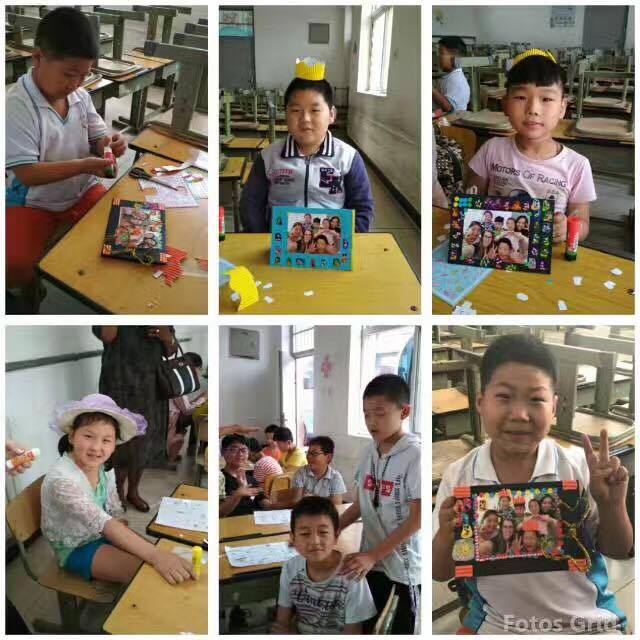 It's been a busy few months here at the Migrant Children's Foundation (MCF). So busy, in fact, that we've not had a chance to fill you in on what we've been up to! Now we've managed to catch a quiet moment, we'll give you the lowdown on our activities from the past 6 months…
March 2017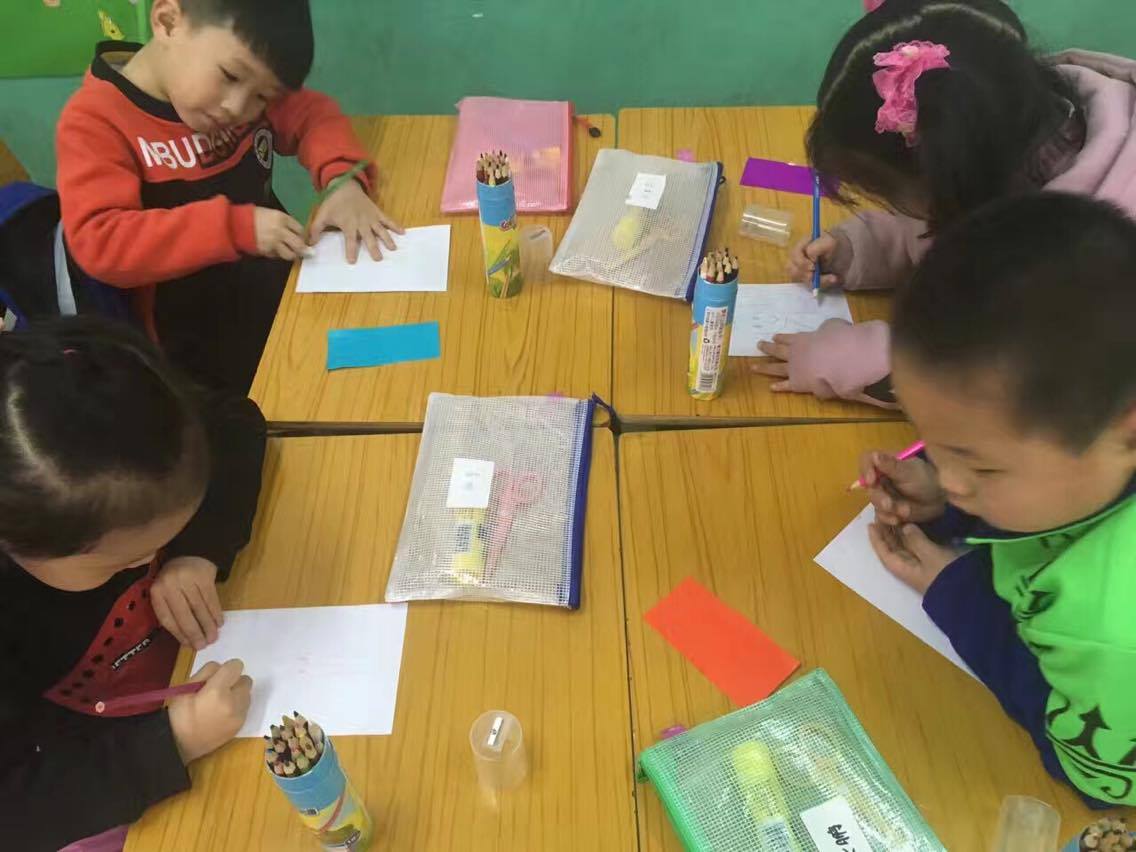 March meant one thing, the start of the new semester! The teachers were just as excited as the children to get stuck in and as usual they brought with them an abundance of enthusiasm. As well as our wonderful volunteers, we were also treated to some notable visitors including Fun with Science, CRCC Asia, BCIS Early Years, Rotoract, BSB Sanlitun and many more. We're always looking for new and exciting ways for the children to learn, and this month we had classes as diverse as origami (taught by Livermore International School) to food photography (taught by BWYA).
It's not all fun and games, however, and here at MCF we take health very seriously. This month almost 120 children received health checks thanks to the cooperation of our supporters. In case you've not been following the MCF programme, to date over 2,000 children have received medical check-ups. This has been in cooperation with GlobalCare Hospital who have worked closely with MCF to provide this comprehensive service.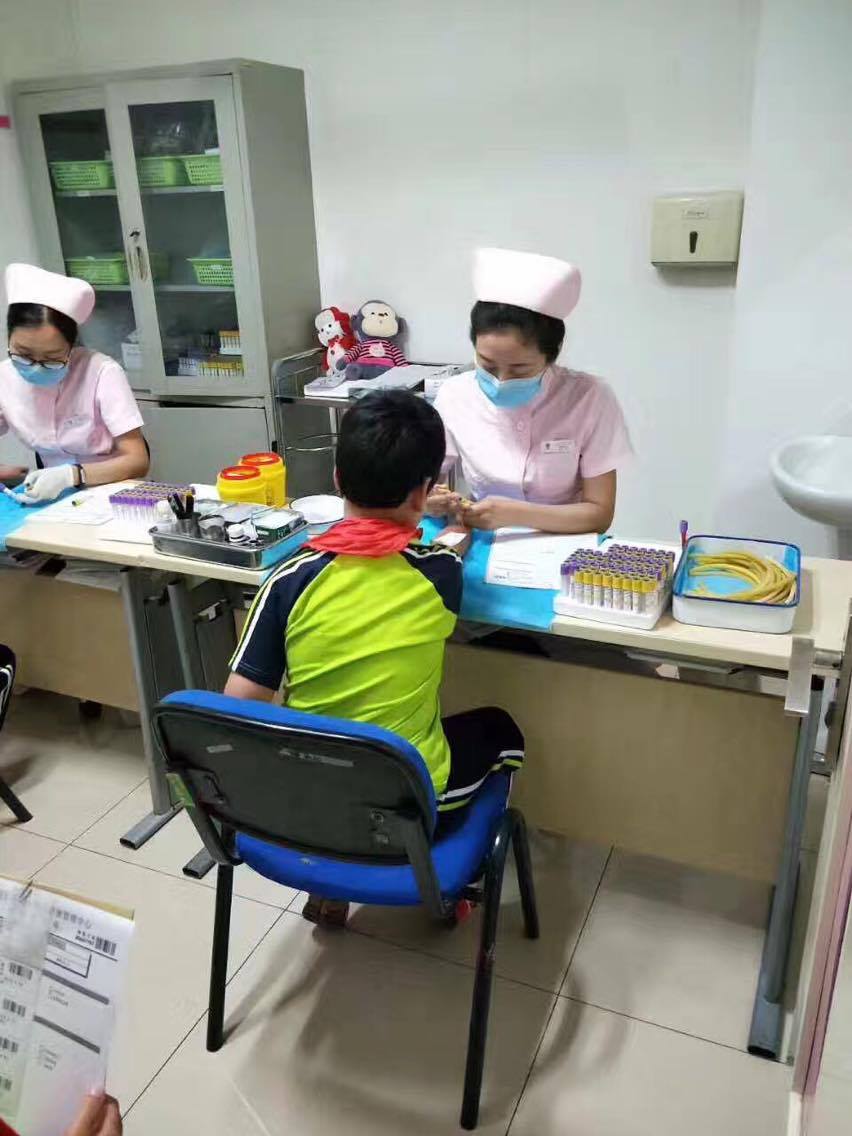 April 2017
We started the month with another Live with Less event. This is a community-led event that focuses on reducing excessive consumption through sharing economies, with the result being happier lives. You can find out more about our co-creators and supporters here: Crossboundaries (http://crossboundaries.com), The Mind Body Project (www.themindbodyproject.com), and Roundabout (www.roundaboutchina.com).
Helen met with FanFan this month, a little boy with cerebral palsy that we have been supporting for the past couple of years. She was delighted to deliver him a child sized desk and chair along with other items collected at Live with Less. FanFan was over the moon and so were we about the direct effects events like Live with Less have on the lives of disadvantaged people in Beijing.
As usual, a wide range of subjects were covered this month. Some highlights include an English photography class and a nature class. Beihang University students also came to teach students how to make parachutes, and Lucy and her Roots & Shoots team visited our infant school to talk about animals and how to care for them.
Our volunteers' dedication really did have no bounds this month! Before one of our sessions, Maddy (session coordinator) and Ramu (a teacher from the Canadian school) foraged around collecting bits of nature ahead of a science class.
Over 100 more health checks were completed this month and Helen was on site to offer some well deserved sweets! This month we were also very proud to see our Volunteer Coordinator, Lorna, featured in an article on 'Beijing Community Pillars'! Please click here to read the article.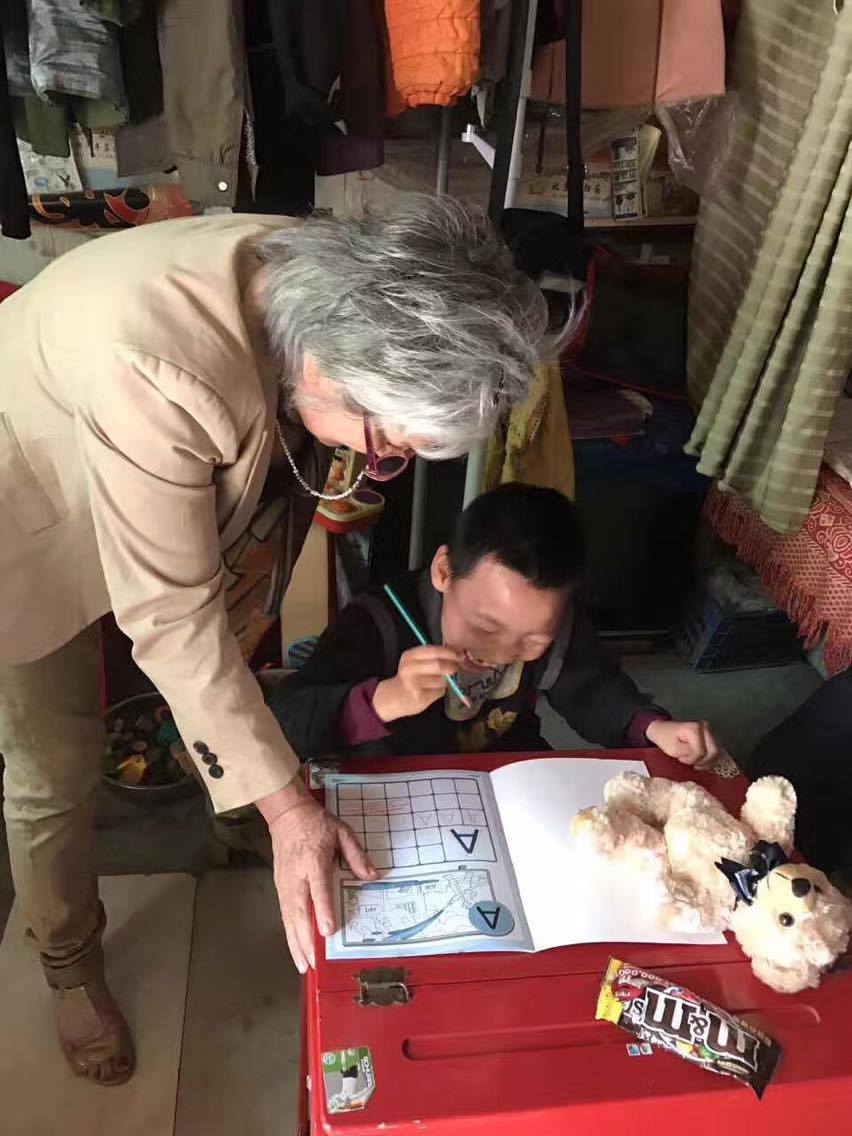 May 2017
Last month we held our first Creative Workshop to raise money for MCF. This month we had our second creative workshop where the participants made flower brooches and hairpins. Thanks for coming, ladies!
As usual, our students experienced an array of different activities including listening to bagpipes at BSB Sanlitun, receiving cooking lessons from Rotaract, craft lessons from BLCU, an animal lesson from CRCC, and many more.
June 2017
We reached the end of the semester this month. As it was the last lesson of the semester for MCF English students, we had a party lesson. We made bunting, ate chocolate, played musical statues, blew up balloons and gave out noisemakers (at the end of the lesson, just before we left, of course). We also celebrated the children graduating from their first year of English class with MCF. They made photo frames for their class pictures and we had a ceremony complete with performances to show off their amazing improvements in their language. They received certificates and goodie bags from British Club (BCBJ). The kids were so happy and so excited to be rewarded for their hard work.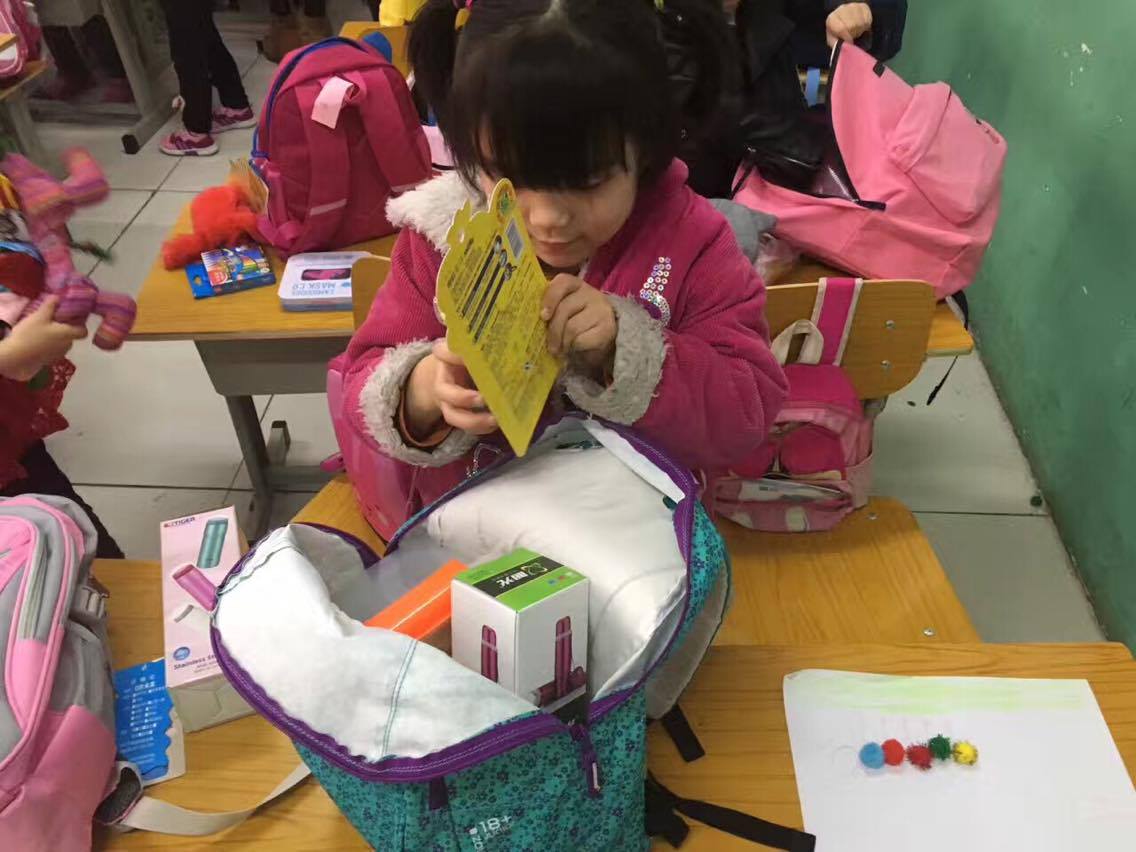 Aside from MCF English graduates, there were other classes finishing up too. PKU taught physics, Royal (BRS) taught chemistry, BWYA finished up their photography course, BEAM continued teaching phonics, and lastly, BCIS took their students to the BCIS campus for a morning of sports and fun. A big thank you to all the groups, schools, universities and organisations that have taught a huge range of subjects this semester!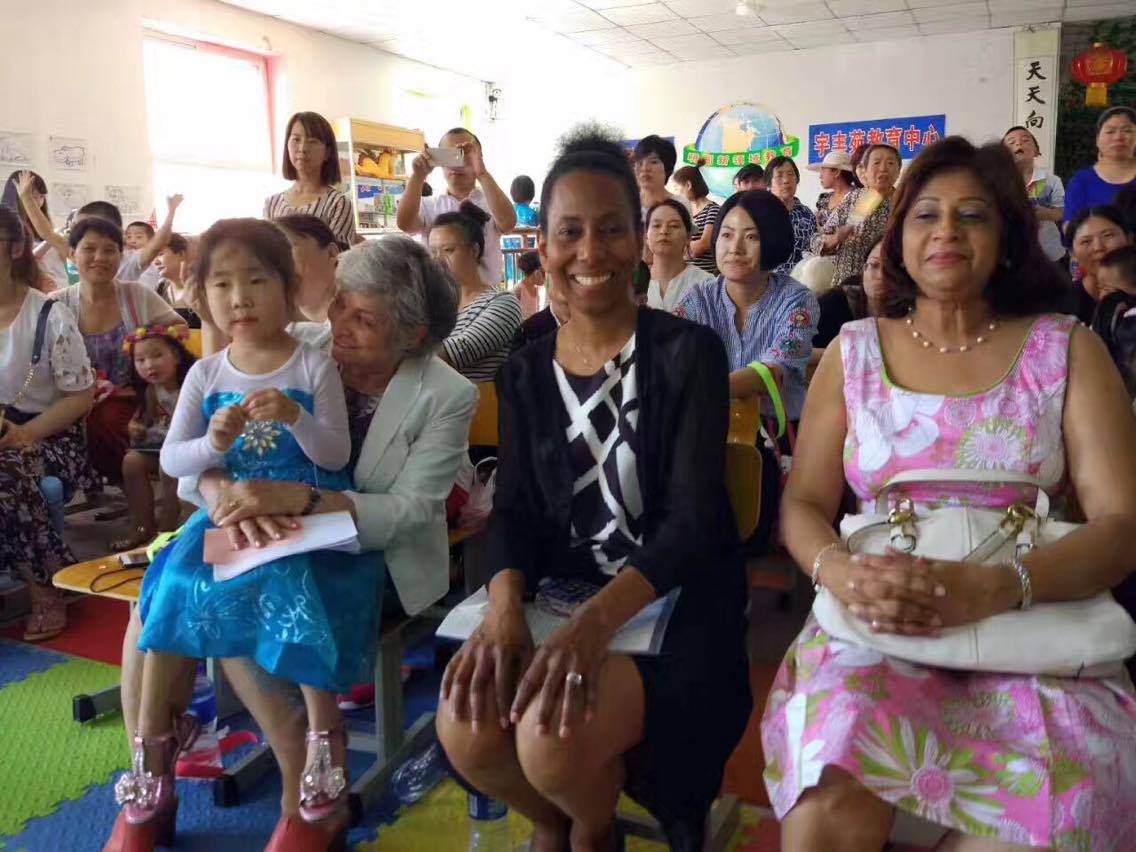 This month we also joined Lisa Sankar-Zhu for the launch of her programme, Reading for a Better Future, a fantastic nationwide reading project. The children were so excited to start reading their books!
It was that time of the year again… the MCF annual Murder Mystery. This year the theme was A Night at the Oscars and what a tremendous night it was! So much fun, so many prizes and the show put on by Dulwich (DCB) drama students was fantastic! Thank you to everyone who came, helped, performed and hosted!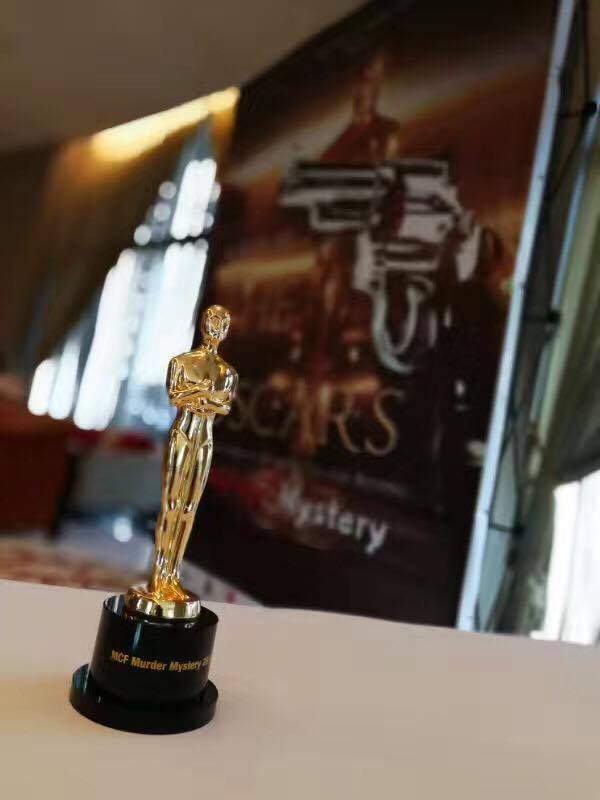 We also had the last round of health checks for this academic year. We'd like to thank all of our sponsors who have provided the resources to achieve this, especially BSB Sanlitun.
July 2017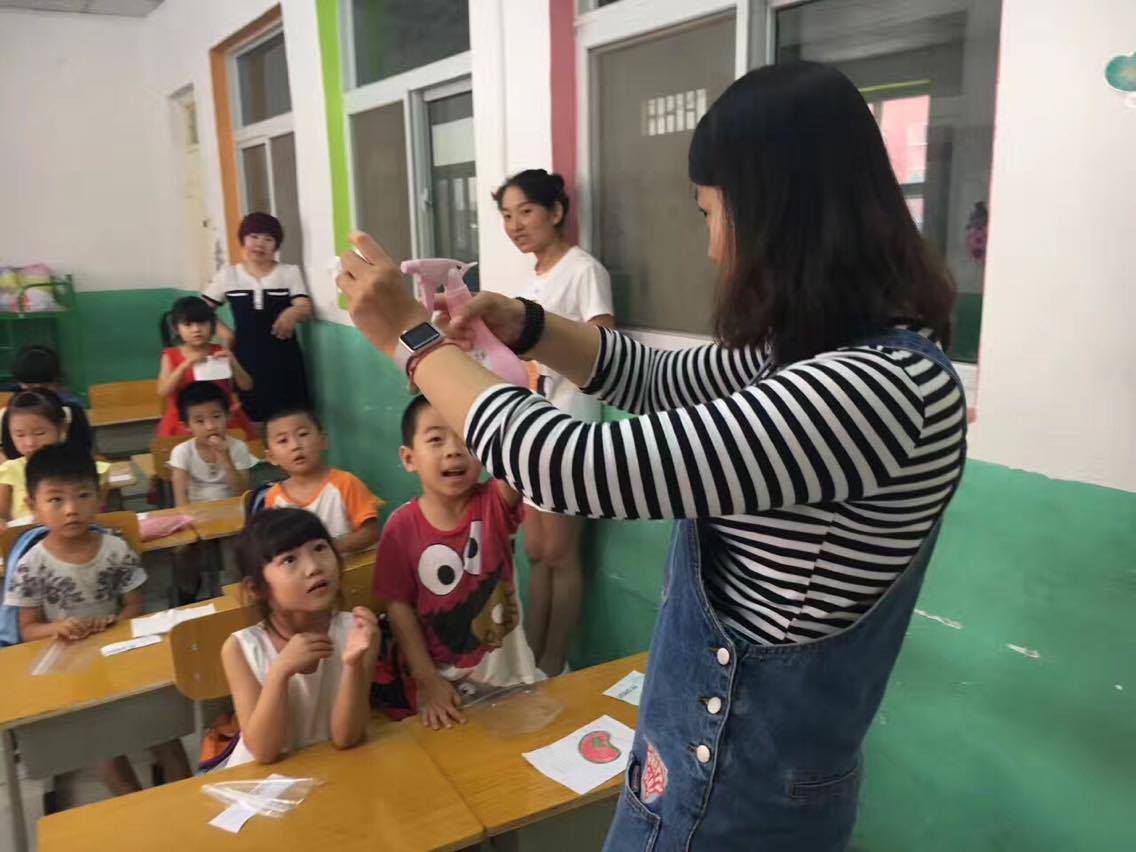 We were very excited this month to start our new programme (and our first summer programme) on how plants grow. The children were kept busy monitoring their plants and recording their findings in their sprout diaries. Well done to Stephanie, Pedro, Peter and Youyou for leading such an engaging programme!
August 2017
August has been jam-packed with events. We visited one of our favourites, Rumble in the Jumble, for their first birthday and the raffle proceeds were all donated to MCF – we're so chuffed to have their support!
September 2017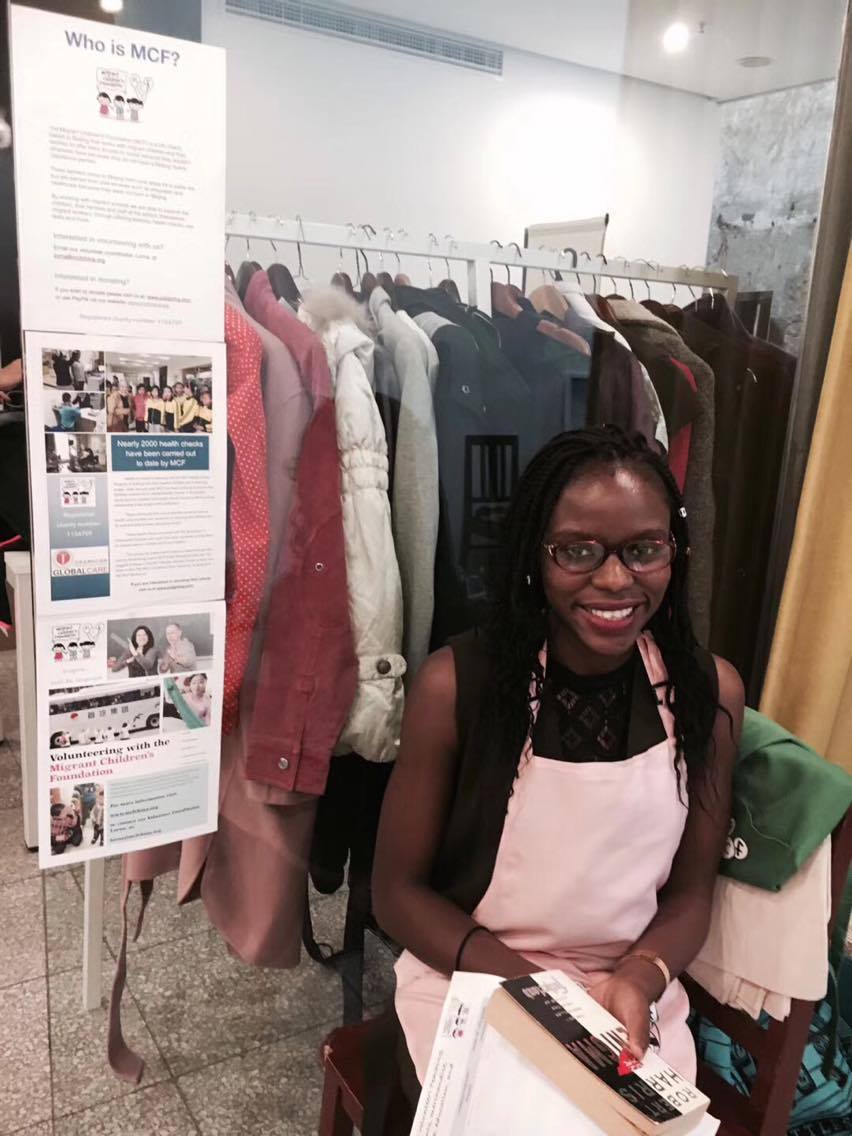 We brought in the start of September with another Live with Less event and it was a great success. We received a wide array of donations, and MCF volunteers (former, current and brand new) were all helping out and getting to know each other. A big thanks to Rukis, as well, who offered up their delicious breads and spreads.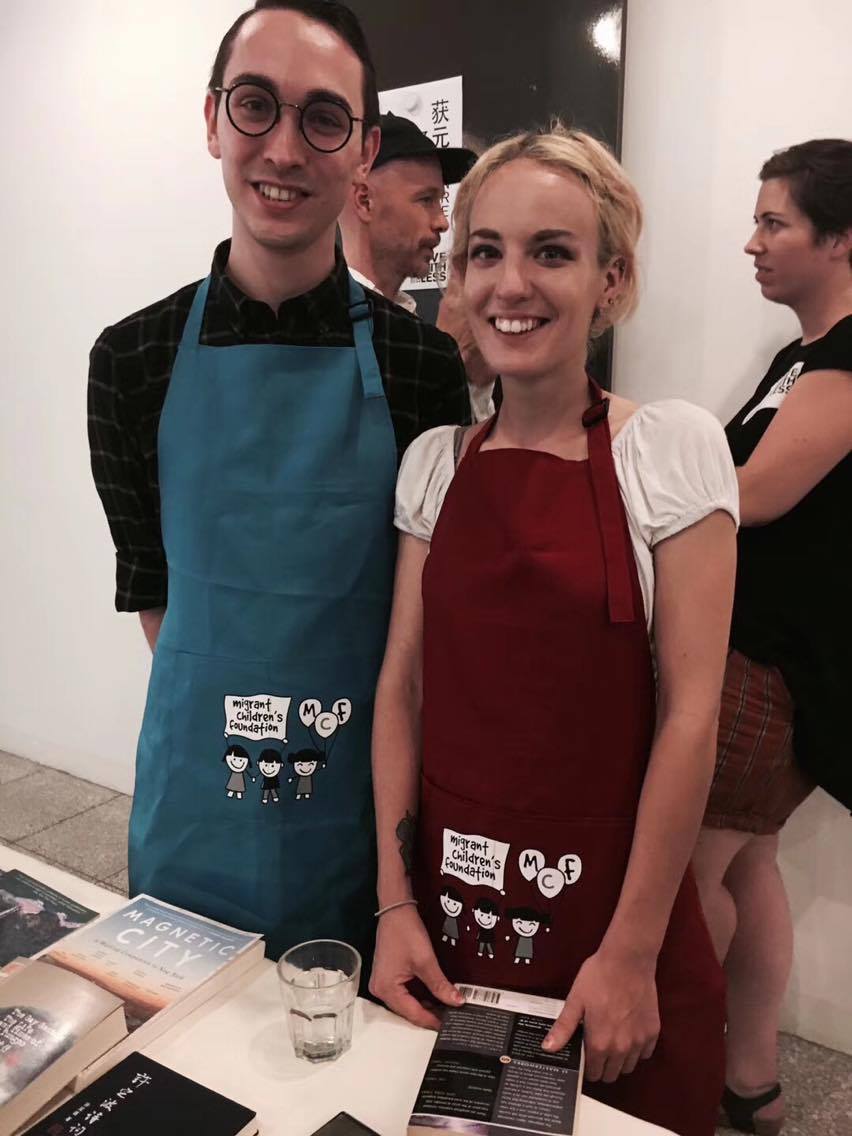 Here's a quick shout out to some of our key supporters of the past 6 months:
In March Ms. Arveson's students at Beijing International Bilingual Academy (BIBA) raised 114 RMB by selling sweets at a school music event.
In April, BSB Sanlitun announced that they'd be sponsoring three children at the MCF deaf school.
Also in April a student-led creative initiative Banana Arts exhibition chose to support MCF.
BCIS hosted 52 MCF students for a whole day of dun activities at their school in April.
In May, Julia Komichi, a grade 5 student visited MCF to donate 3,000 RMB that she raised doing a 'Sale for Love' at her school.
Thanks to Oliver who visited one of our MCF schools in May to deliver, build and stock eight (yes, eight!) bookshelves.
In May we said goodbye to one of our interns, Stephanie, who generously donated 1100 RMB from her and her fellow Ricci Scholars from Loyola University, Chicago.
Thank you to Roundabout for the donation of beds and chairs for the MCF infants school in May.
In June BSB Sanlitun donated the proceeds from their cookbook 'A Little Taste of Home' to MCF – thank you!
Dulwich College, Beijing organised a day out to World Park in June for 150 (!!!) students in July.
In August Canadian School (CIS) donated a whole load of sporting goods – it's much appreciated.
In August we also collected the money raised by BWYA to support our Health Check programme.